Second Column Contents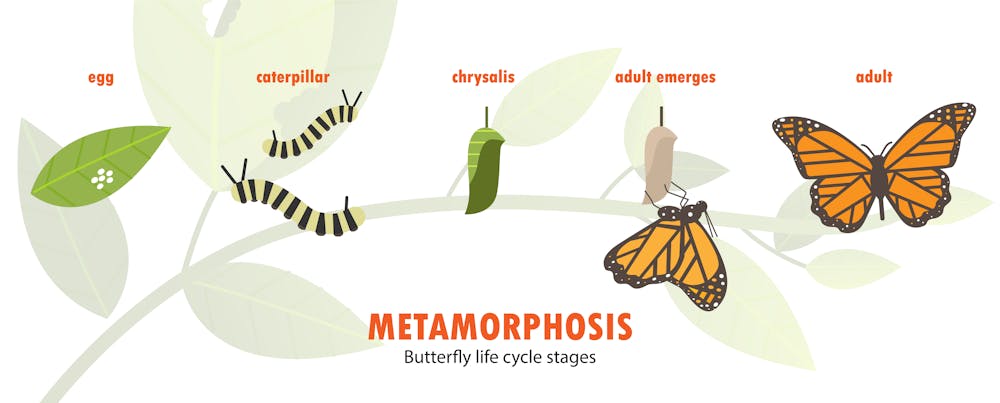 The above picture shows, how much time, patience, it takes to transform from egg to a beautiful butterfly !
Each Child is like an Egg !!
Many Adults live as Caterpillar !!
Only a few tries and strives for their destiny !! Emerge as a Butterfly !